FREE DOUBLE BOXING on most collector figures
What Are People Saying About Alter Ego?
"Thank you all very much for your no-hassle great customer service! Every time I order from your store or have any questions or concerns, you've been just spot on with being courteous and quick to replies to my emails. Many thanks to you for taking that extra step when it comes to customer satisfaction."
~ John Cayetano
"I just wanted to let you know that I am completely satisfied with my recent order. Everything shipped perfectly fine and I wasn't expecting the double boxed shipment. This makes me ask myself why I've been shopping with Sideshow for so long. Thank you. You'll be getting more orders from me in the future!"
~ Joel Qunitua
"I love this place. The people are awesome and the place is just fantastic. I used to order my comics online, but now I'll only come here. I highly recommend you visit."
~ Lynn Clark
"Going into Alter Ego is like being a kid in a Candy Store. I love everything about it there. The staff is great and knows their stuff. Only place I will get my comics."
~ Eric Bantner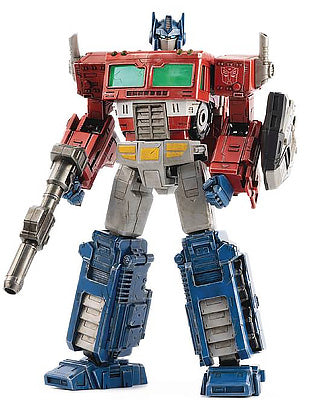 About Alter Ego Comics
If you're like us, you love pop culture - comic books, movies and television shows have had a HUGE influence on your life. You want to show that off with some kick-ass collectibles...and we're here to help!
But before we get to why Alter Ego Comics is the best place for you to spend your hard-earned money, let's take a quick tour of the shop.
As you've just seen, we operate a brick and mortar store in addition to this online treasure trove of awesomeness. How do we do it? With a small, dedicated staff of fans just like you.
Read More