Regular price
$198.00 USD
Regular price
Sale price
$198.00 USD
Unit price
per
Sale
Sold out
SKU:
911202
Availability:
In stock. Ships next business day.
Share
View full details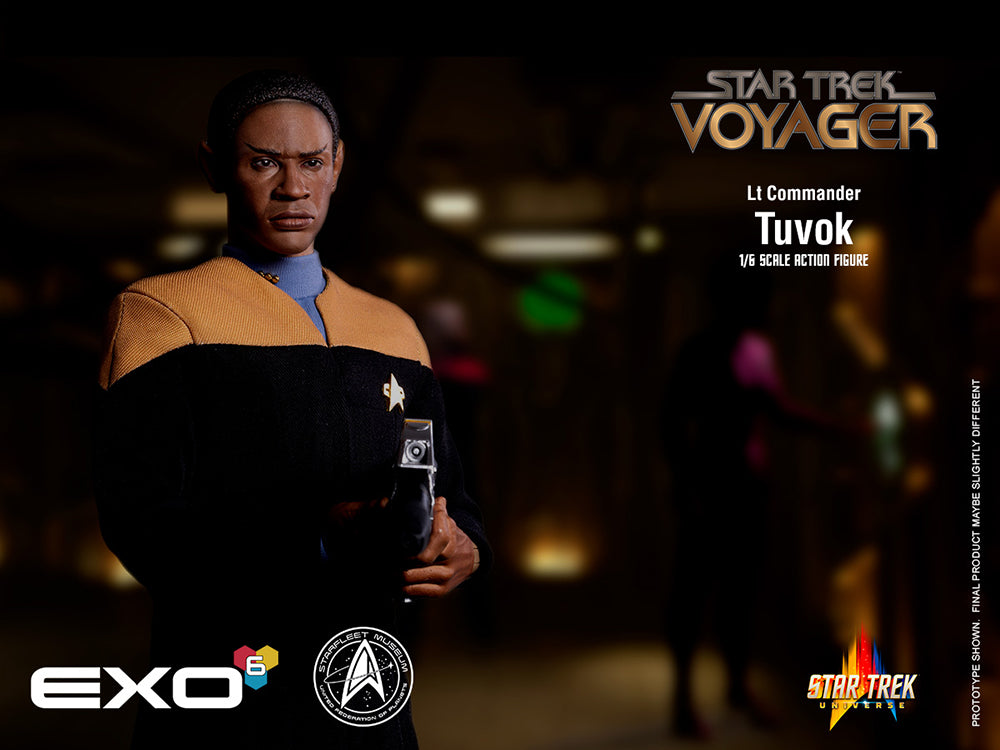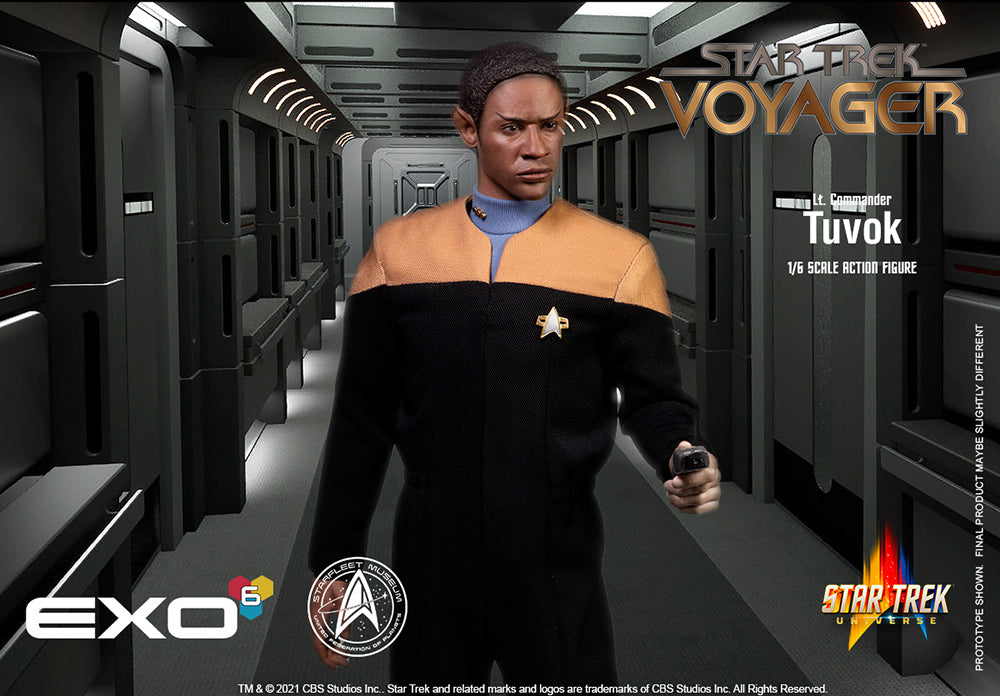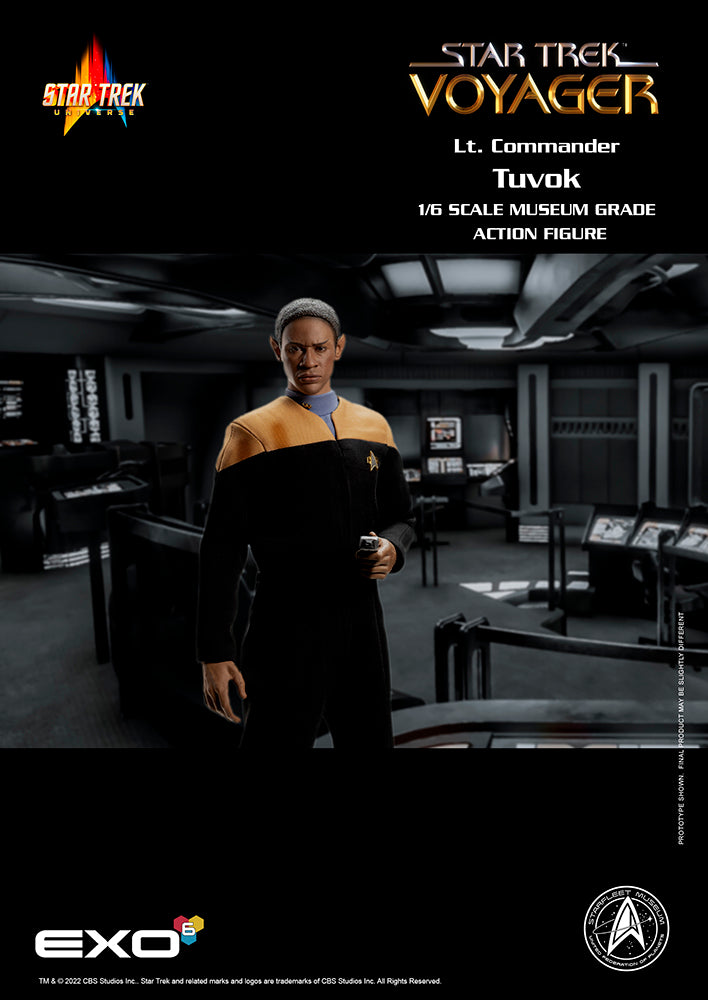 Description
Alter Ego Comics and EXO-6 continues the crew from Star Trek: Voyager with Lt. Commander Tuvok, Captain Janeway's chief security officer during their prolonged voyage through the Delta Quadrant. A Vulcan who had served with Captain Sulu early in his career, Tuvok had infiltrated the rebel Maquis when the two groups were thrust together by Voyager's exile far from home.
Played by Tim Russ, Tuvok became Janeway's confidant and close friend and was a constant foil for the over-enthusiastic Neelix. As a former Starfleet Academy instructor, he was a mature and calming presence for the Voyager crew.
This sixth scale figure re-creates this iconic character in exquisite sixth scale detail. Standing approximately 12 inches tall, every element is authentically reproduced from his 24th-century jumpsuit to his Starfleet boots. The original portrait sculpt of Tim Russ as Tuvok has an authentic, hand-painted likeness.